For my first book I have revisited my old negatives taken in South Wales during the 1970s when I worked for a local newspaper.
I believe that old photographs develop a special character. It's a unique sheen imbued with the passage of time.
Looking through these photographs today, four decades later, I find myself not only in a different time, but also in a different country.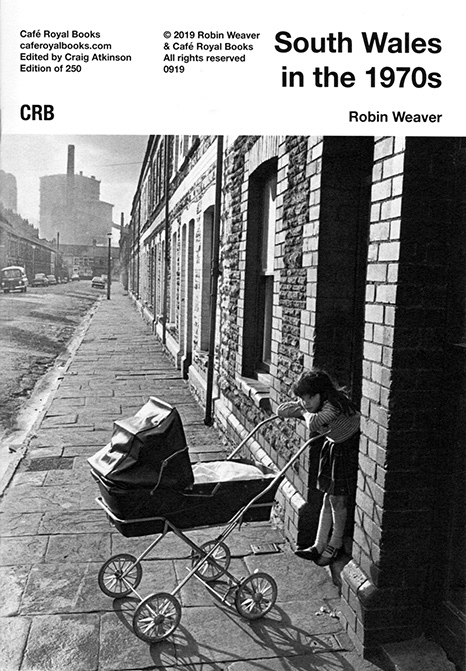 Prints are available of all the 20 images in the book. Order now and receive a free signed copy (while stocks last). For details visit
Print sales
"Neither artificially posed nor taken to illustrate particular news stories, the unfiltered and unvarnished images give an invaluable insight into working-class lives and culture in the region at the time." -
Wales Arts Review