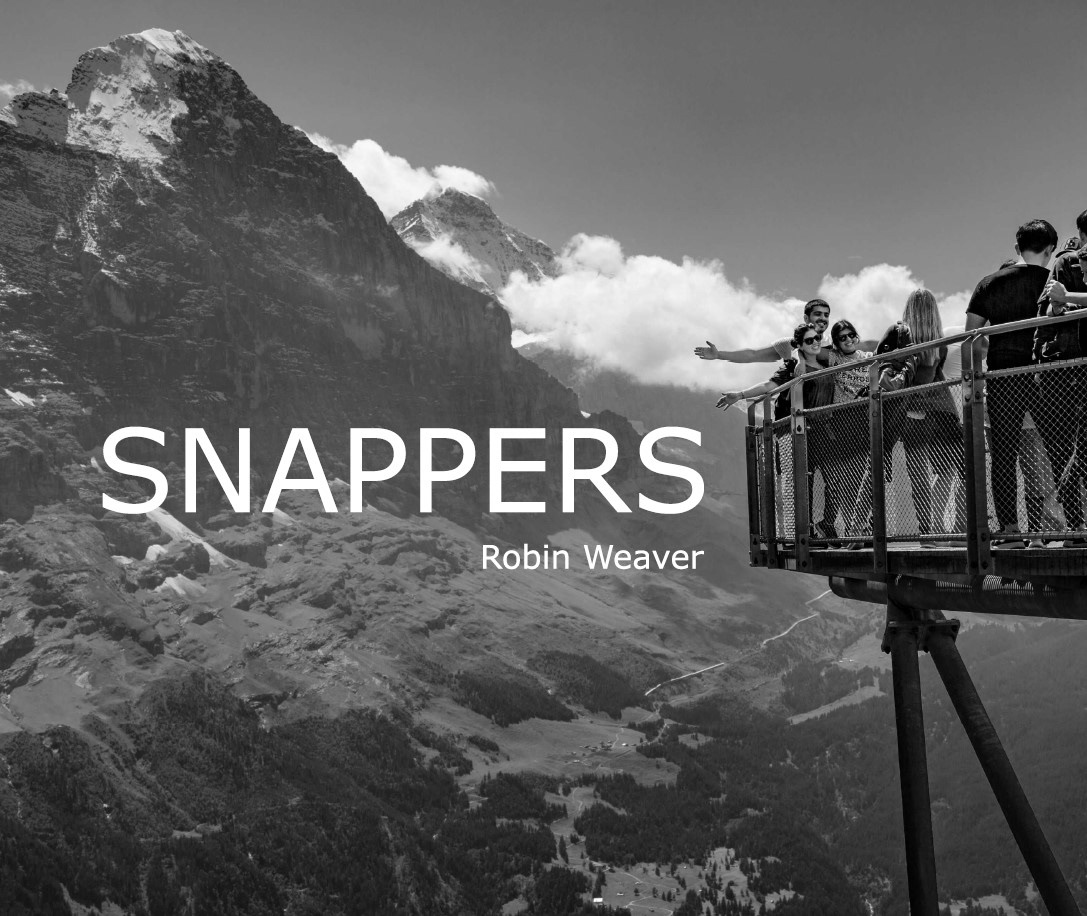 My new book SNAPPERS is available from Blurb as softcover, hardback or Ebook editions.
From the Victorian photographer beneath his black cloth to the 21st century 'snapper' with a selfie stick, photographers have probably always appeared a little eccentric to the casual observer.
This is what I wanted to try and capture when documenting my fellow photographers during my travels over the past 13 years.

It may be that, in my pictures, I am gently poking fun at my subjects but I always remind myself that I am like them - another 'snapper'. So, in a way, I am laughing at myself!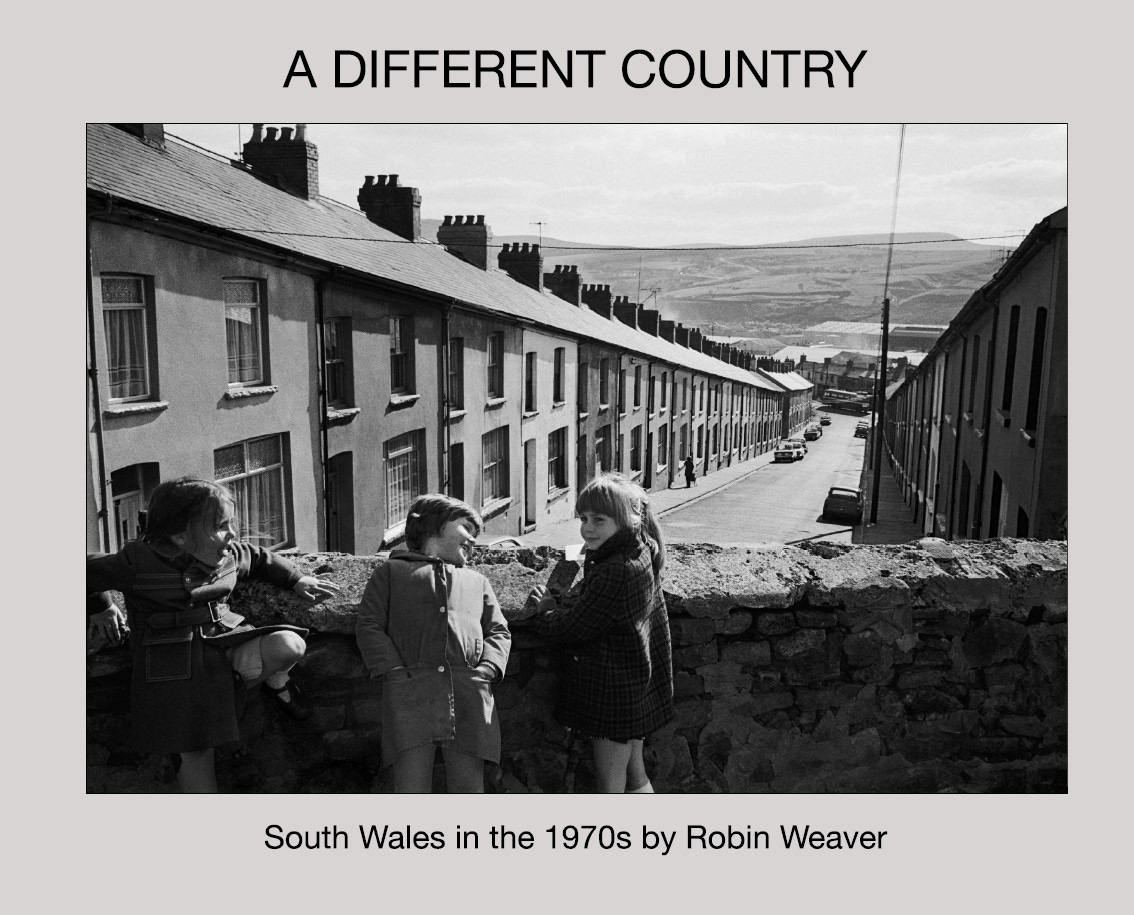 For my first book I revisited my old negatives taken in South Wales during the 1970s when I worked for a local newspaper.
I believe that old photographs develop a special character. It's a unique sheen imbued with the passage of time.
Looking through these photographs today, four decades later, I find myself not only in a different time, but also in a different country.
Visit the Blurb website to view the complete book or to purchase a copy - softcover, hardback and Ebook editions are available.
"... Wonderful Welsh pictures from the 70s …" - Wales Online
The evocative images in our gallery ... highlight a selection of Robins photography that capture a different era in Welsh culture, images frozen in time way before the hyper-connected age we live in now - British Culture Archive
"These photographs are miles above hackneyed whispers of the past ... Robin gets into the heart of the crowd and shows us things as they were" - Flashbak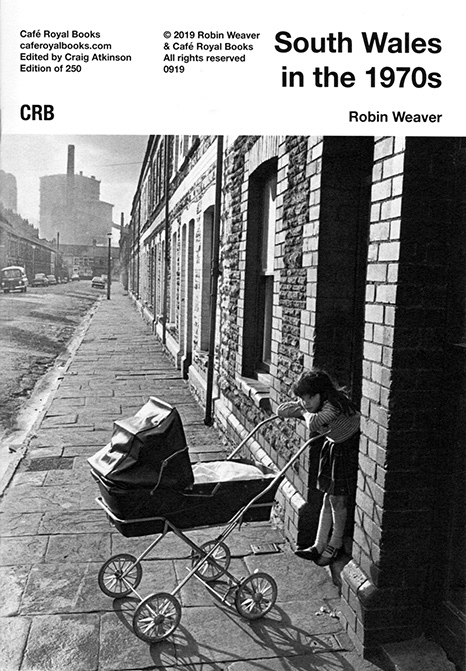 Prints are available of all the 20 images in the book. Order now and receive a free signed copy (while stocks last). For details visit Print sales
"Neither artificially posed nor taken to illustrate particular news stories, the unfiltered and unvarnished images give an invaluable insight into working-class lives and culture in the region at the time." - Wales Arts Review